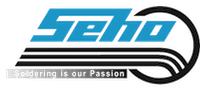 SEHO has been providing solutions for Complete Solutions for Soldering Processes for more than 40 years. The SEHO brand stands for innovative systems for all fields of automated soldering processes, solutions for automated optical solder joint inspection, customized automation technology and know how.

Our customers profit from complete solutions that perfectly match and which convince with flexibility, performance and efficiency.

Product Segments:
Seho provides unmatched wave soldering solutions for varying application requirements:
PowerWave – Versatile wave soldering solutions MWS – Top of the line solution with unmatched process control.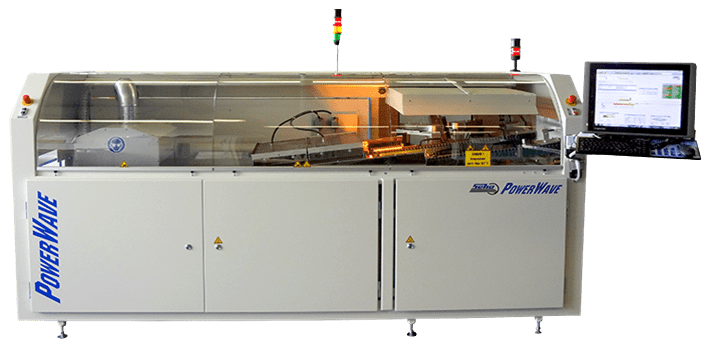 Seho provides high end reflow soldering solutions for varying application requirements: