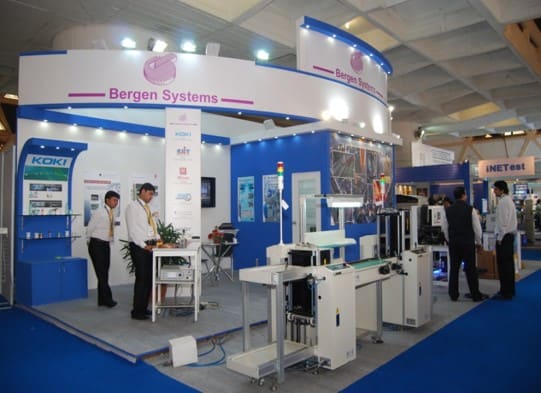 We are professional
Our quest for client satisfaction is a key quality that stands out about us. That is why no query is too small for our support team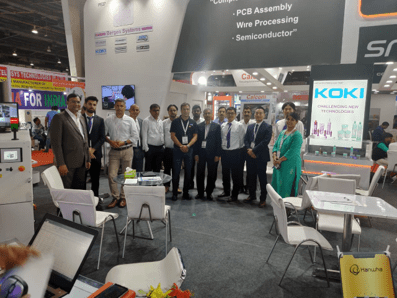 We are trusted
With years of experience on our backs, we are proud to have built a reputation that precedes us gracefully.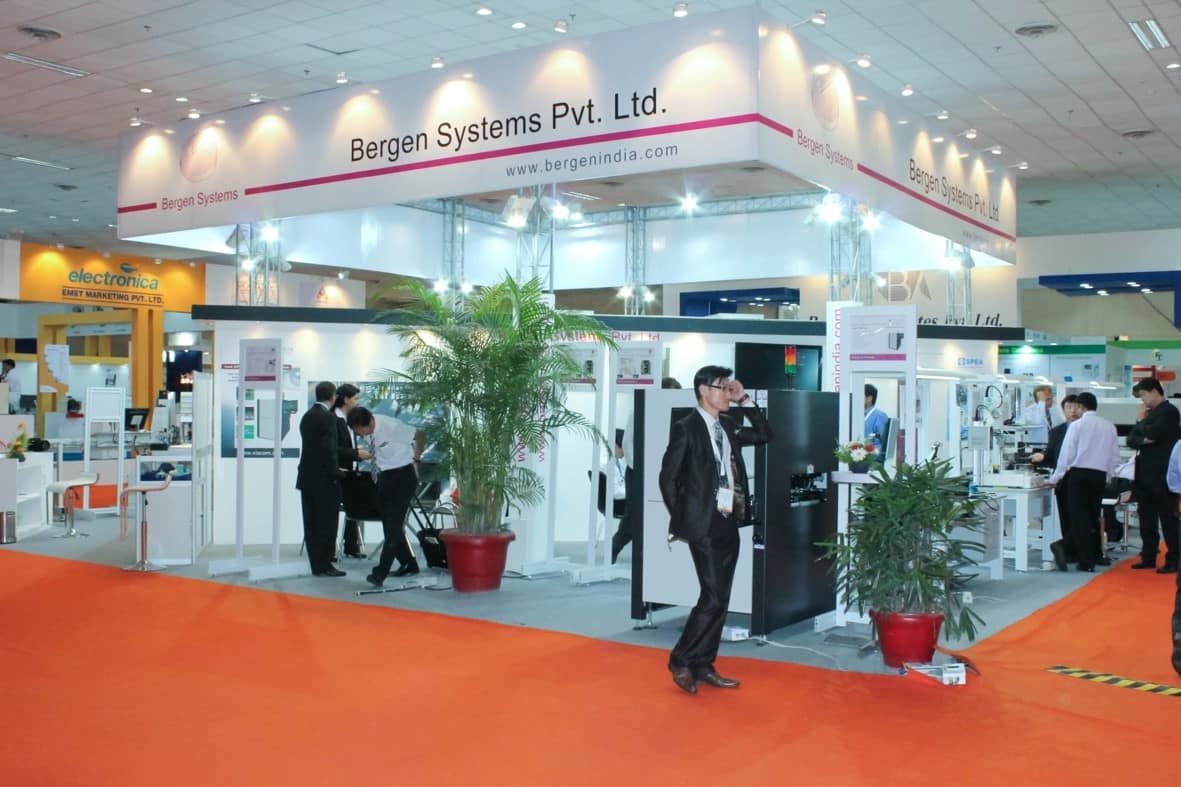 We are experts
Our product knowledge is our best asset for our clients. Most of them see us as a one-stop solution.
OUR REAL COMMITMENT REACHES BEYOND ELECTRONIC EQUIPMENT COMPANY
At Bergen Systems our customers are our biggest source of inspiration as they are always guiding us with their highest expectations. We specialise in providing world class equipment that are essential catalysts for the electronic manufacturing industry.


Our reputation is preceded by the years of excellent service given to the rising electronic sector in the Indian economy. As we enter the new decade together, we promise to deliver an even better service with an even more evolved product offering.
Situated in Manesar, Delhi NCR, a location that is minutes away from the golden quadrilateral network of hi-speed highways that connect Bergen Systems to all parts of India.
Being at the southern hub of the automotive industry helps Bergen Systems cater to clients swiftly for assistance while providing us opportunities of growth.
The central service hub of our network is also central to the manufacturing sector in the Indian economy. Our team of engineers here are just a call away with a solution.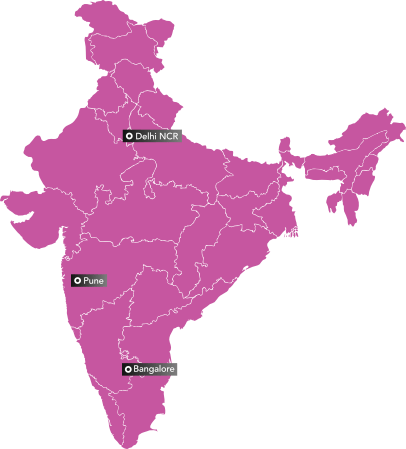 Over the years, we have maintained a high rate of customer retention due to our high standards of service. We provide Indian manufacturers the best electronic equipment from the world and with our service network evenly placed all throughout the country, we provide world class service to all our customers.