Hanwha is a fortune 500 company having various industry segments. In India it has an installation base of close to 400 machines in India spread across different industry verticals Including Consumer , Telecom , Automotive , EMS , Lighting etc.

Internationally we are among the largest seller in mid high range. Our "SM series " ,which is Proven platform , Has been in market for over 15 years. It has been upgraded to SM plus series last year .This platform continues to be the best seller having largest market share in its segment worldwide .
Cutting Edge Modular Mounter: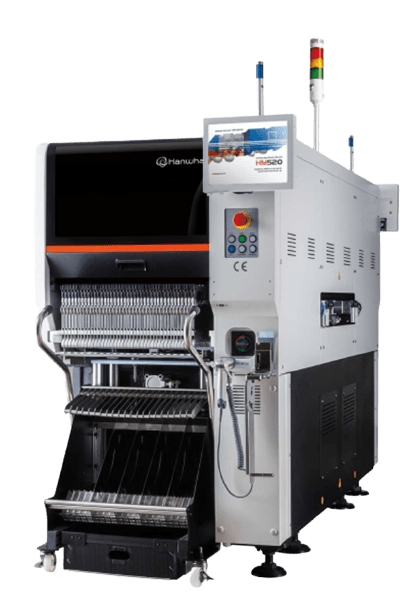 Premium component placement series with a variety of configurations having varying speeds and component size capabilities.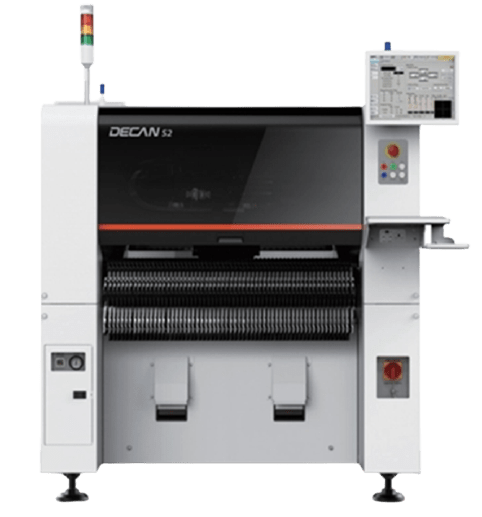 Cost effective mounting solutions with the best market share worldwide in the mid-high speed segment. Various models are there for varying mounting applications.