We are not just another ELECTRONIC EQUIPMENT COMPANY
We at Bergen Systems are driven by the demands put forward by our customers. They inspire us to bring forth the highest service standards. Whether it's in fulfilling their need for better quality electronic equipment or whether it is providing them scheduled maintenance visits after, we deliver in accordance with their expectations.
Our vision is to go beyond a regular electronic equipment provider and be a partner to your growth in your industry.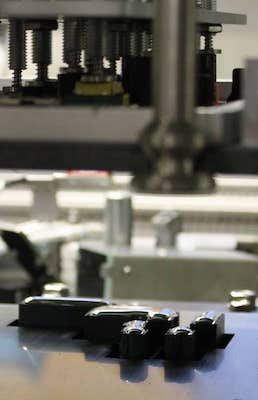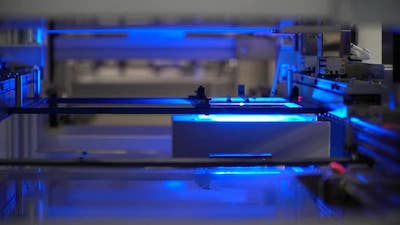 LIMS-P1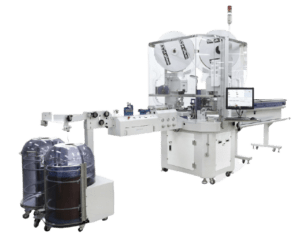 KMDigitech offers the LIMS-P1, its Fully automatic crimp to crimp machine, giving unmatched performance and quality control. It consists of 4 stations and can be offered in the following configurations:
Both side crimp
Both/Single side seal insertion
Double crimping unit
Middle stripping module
HM 520
SEHO GoReflow+
Weetech W484
Your electronic equipment needs may know no boundaries, well our desire to serve you, also doesn't know any as well. You can write to us via email about the equipment you're looking for, our team will move mountains to source them for you.
These are the best electronic equipment manufacturers in the world, who we also happen to partner with in India, to cater our clients with world class equipment that act as catalysts for growth and efficiency.